The Power of Partnerships – 2020 United Way Campaign
EMPLOYEE PLEDGES, GRANTS, AND COMPANY MATCH RAISES NEARLY $1 MILLION
January 13, 2020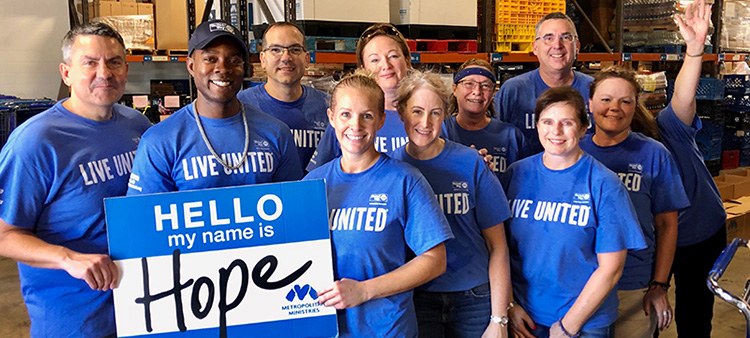 United Way connects individuals to local organizations that help them achieve long-term stability in the areas of education, income and health. Mosaic and its legacy companies have partnered with United Way for many years because we believe it's important to contribute to the overall health of the communities where we live and work.
Between employee pledges, employee-voted grants, the company-match and special events held at our U.S. facilities, we raised nearly $1 million which will be distributed to 20 United Way agencies.
Thank you to all employees who contributed and volunteered during our most recent campaign – your support helps United Way and their partner agencies continue creating positive, lasting change in our communities.