How Do We Develop New Products?
LEARN MORE ABOUT MOSAIC RESEARCH
June 14, 2023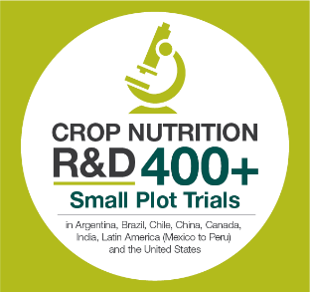 The Mosaic Company is the world's leading integrated producer of concentrated phosphate and potash—two of the three most important nutrients in agriculture. Growers rely on Mosaic to provide high quality products that consistently deliver for improved agricultural productivity. As you might expect, that means we conduct significant research to ensure our products are effective and reliable. Not only do we adhere to strict operational protocols, but Mosaic is dedicated to promoting modernization in the agriculture industry.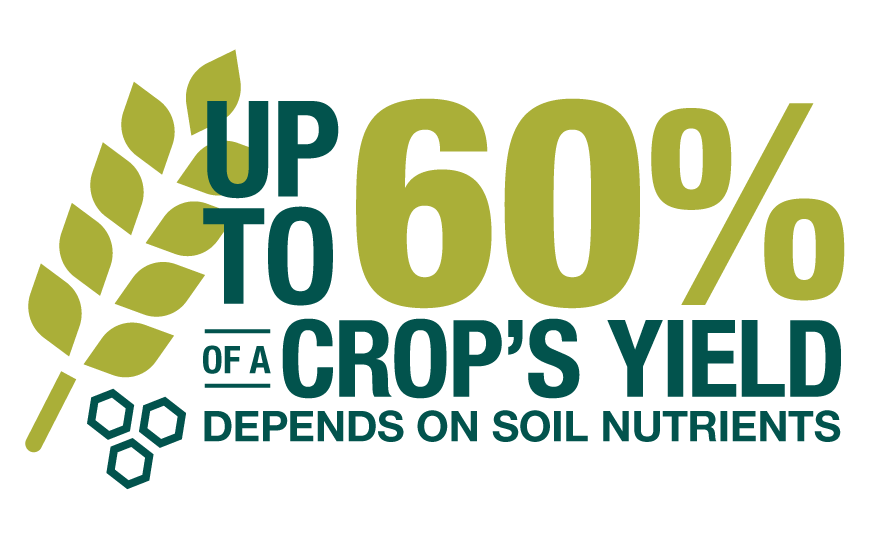 "For decades, Mosaic has engaged third-party researchers to assist in formulating and testing new technologies for lab, greenhouse and field testing across a range of crops, weather conditions and soil environments" said Ross Bender, Director – New Product Development. "This collaboration is table stakes for what we do in agriculture—we couldn't develop strong relationships with the community or best-in-class solutions without it."
Researching how our current products perform helps us to provide educational information and best practices in the form of AgriFacts® to growers and retail customers – also ensuring consistency and reliability. But, in order to meet the current and future needs of our customers, we must be able to create and innovate new products.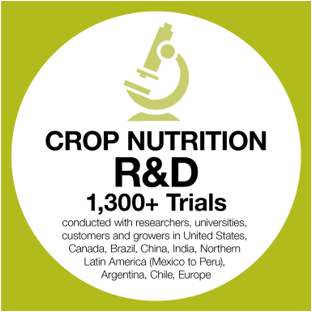 Mosaic believes that maximizing the impact of crop nutrition requires advanced expertise in the broader soil health space. As such, Mosaic has also entered into partnerships to collaborate on and accelerate new product development. Balanced crop nutrition is the foundation, but partnering with soil health technologies will help ensure plants get the highest level of nutrients available from the soil, just like humans get nutrition from the food we eat.
"Everything we are doing at Mosaic right now is about innovation and progressing into the future," explained Curt Woolfolk, Manager of Crop Nutrition Technologies. "Not only are we looking at how do we utilize our current product portfolio in new ways, but we are also looking at how to complement them with products that the consumer needs to make their lands sustainable and profitable. And research is key to introducing new ideas, inventing new products and technologies, and then showcasing their reliability."
Learn more about advanced crop nutrition.